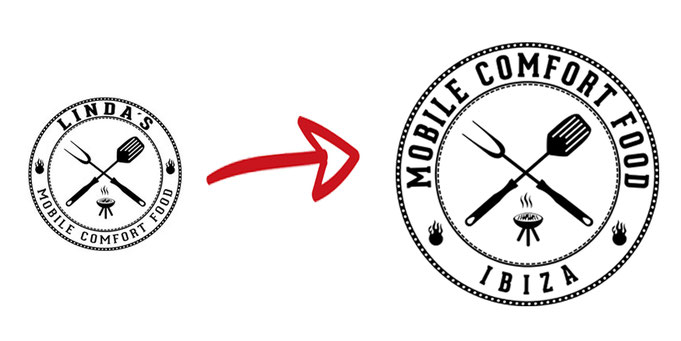 Mobile Comfort Food is your Ibiza based private chef and catering service established in 2016 and run as a one- woman- show for the last 3 seasons.
Now it's time to grow and I'm happy to welcome Madlen from Hamburg to the team! From April 2019 we have double the power to make your holiday unforgettable and to provide delicious vacation experiences for you. Madlen is specialised in vegetarian cuisine and prepares the most amazing breakfasts for you!
So as it is not only "Linda´s Mobile Comfort Food" anymore, name and logo got slightly changed: Say welcome to "Mobile Comfort Food Ibiza"
Also, we are looking for additional freelance waitresses and (female) cooks to support our team at bigger events. So if you are looking for some additional work during summer 2019 in Ibiza, please send your cv.